Latest Tattoos
Latest News
10.11.18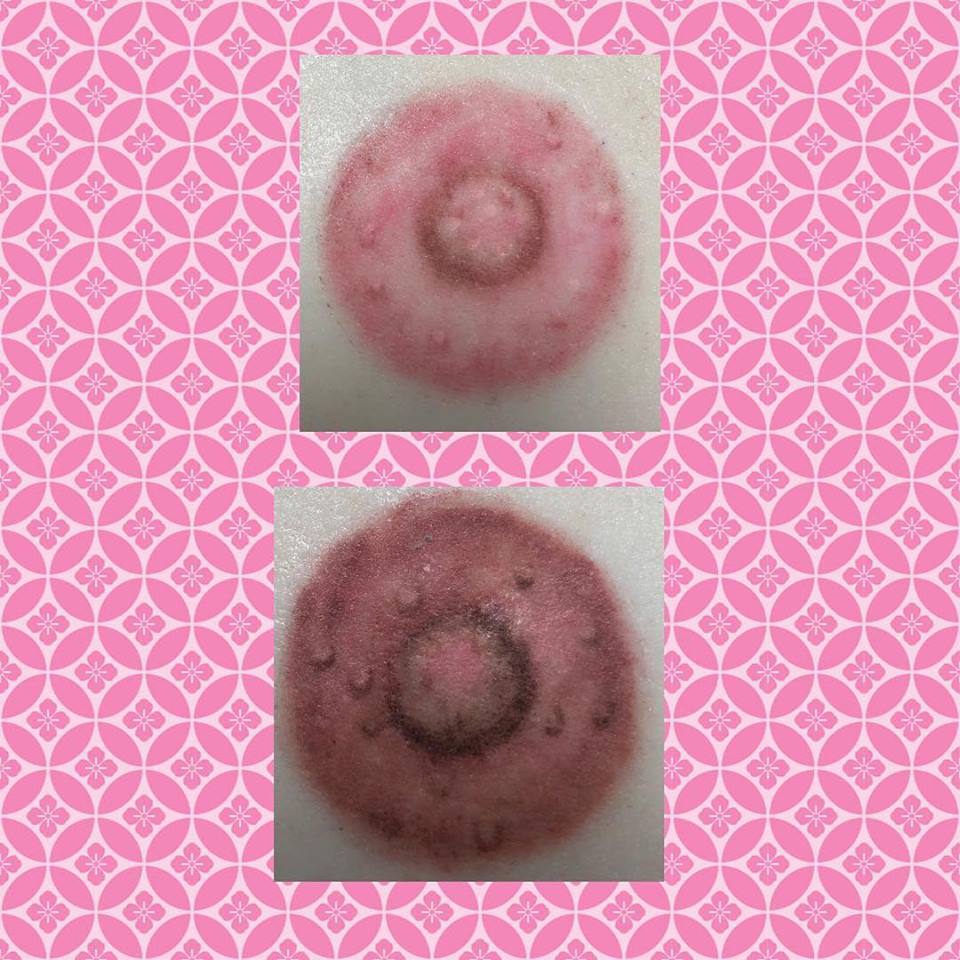 Do you know any Breast Cancer Survivors? Perhaps they have gone through a single or even double mastectomy? If so, please help spread the word and let them know that The Skin Gallery does nipple/areola reconstruction. Free consults with a professional, licensed artist with over 20 years experience.
03.10.18
Come shop with us for different art prints and T-Shirts!
01.11.18
If you have been trying to reach us through our TattooNow website and haven't heard from us, we apologize. There must be some glitch in the system that is preventing us from recieving all emails from the website. If you are wanting to get in touch with us you can email us directly at theskingallery@yahoo.com or check out our Facebook page. We apologize for any inconvience and are working towards getting this problem resolved!!
Thanks,
Brent at Skin Gallery Tattoo and Body Piercing
View more »